Major companies already using Ludus VR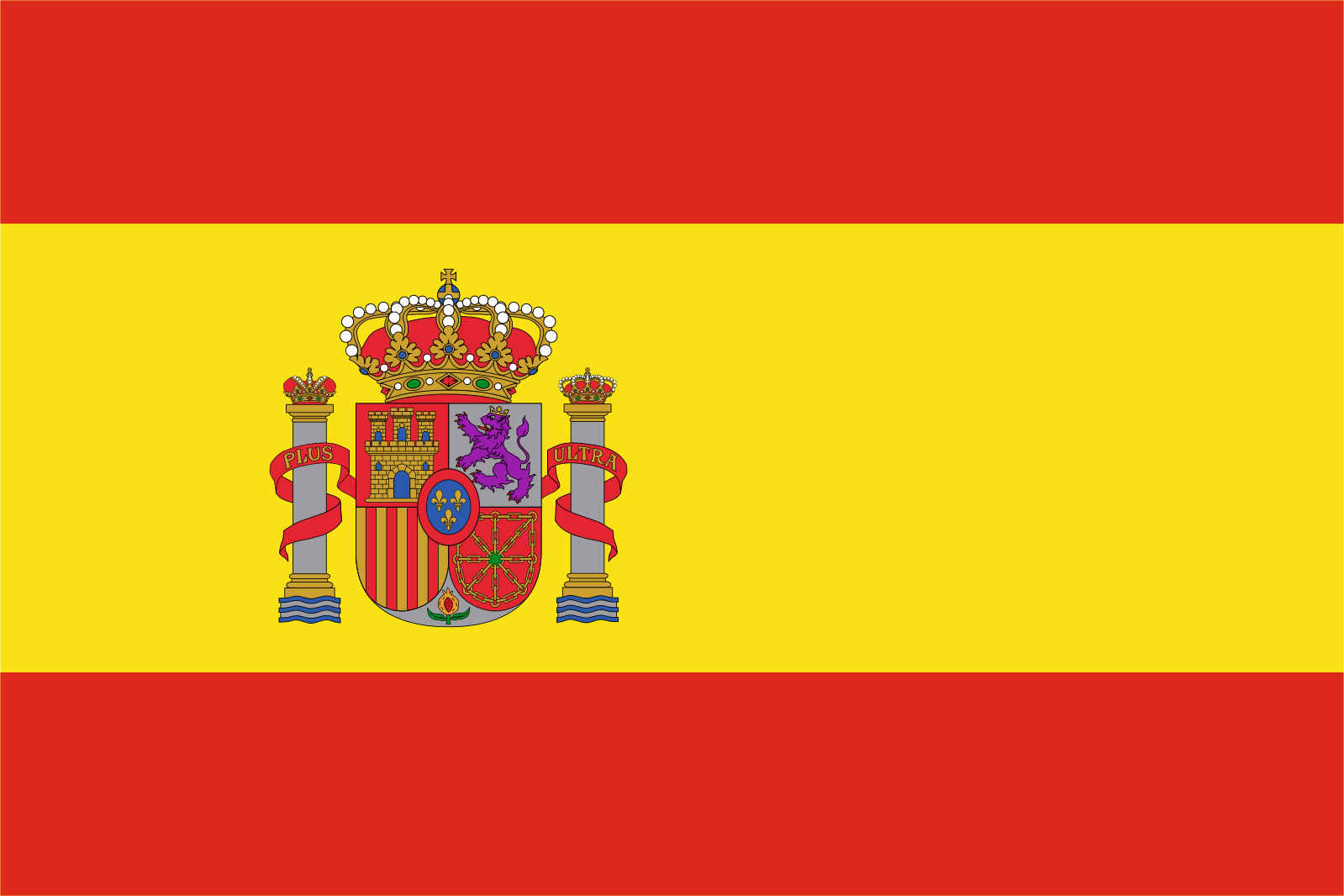 Coca Cola
Founded in 1886, The Coca-Cola Company is the world's largest beverage company, refreshing consumers with more than 500 brands of soft drinks and non-carbonated beverages.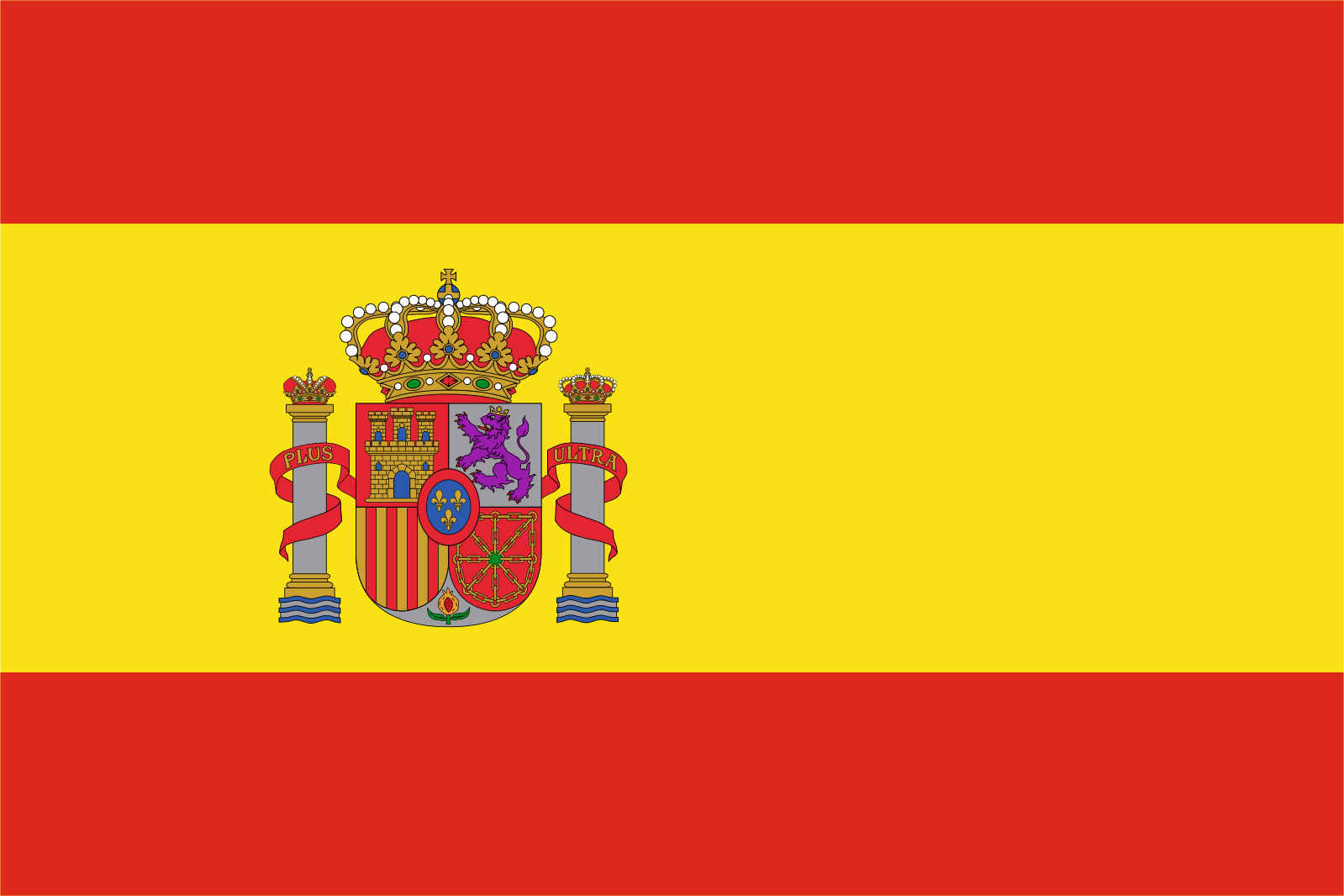 Ferrovial
A multinational company that operates in the transport and mobility infrastructure sector, through four divisions: Toll Roads, Airports, Construction and Energy and Mobility Infrastructures.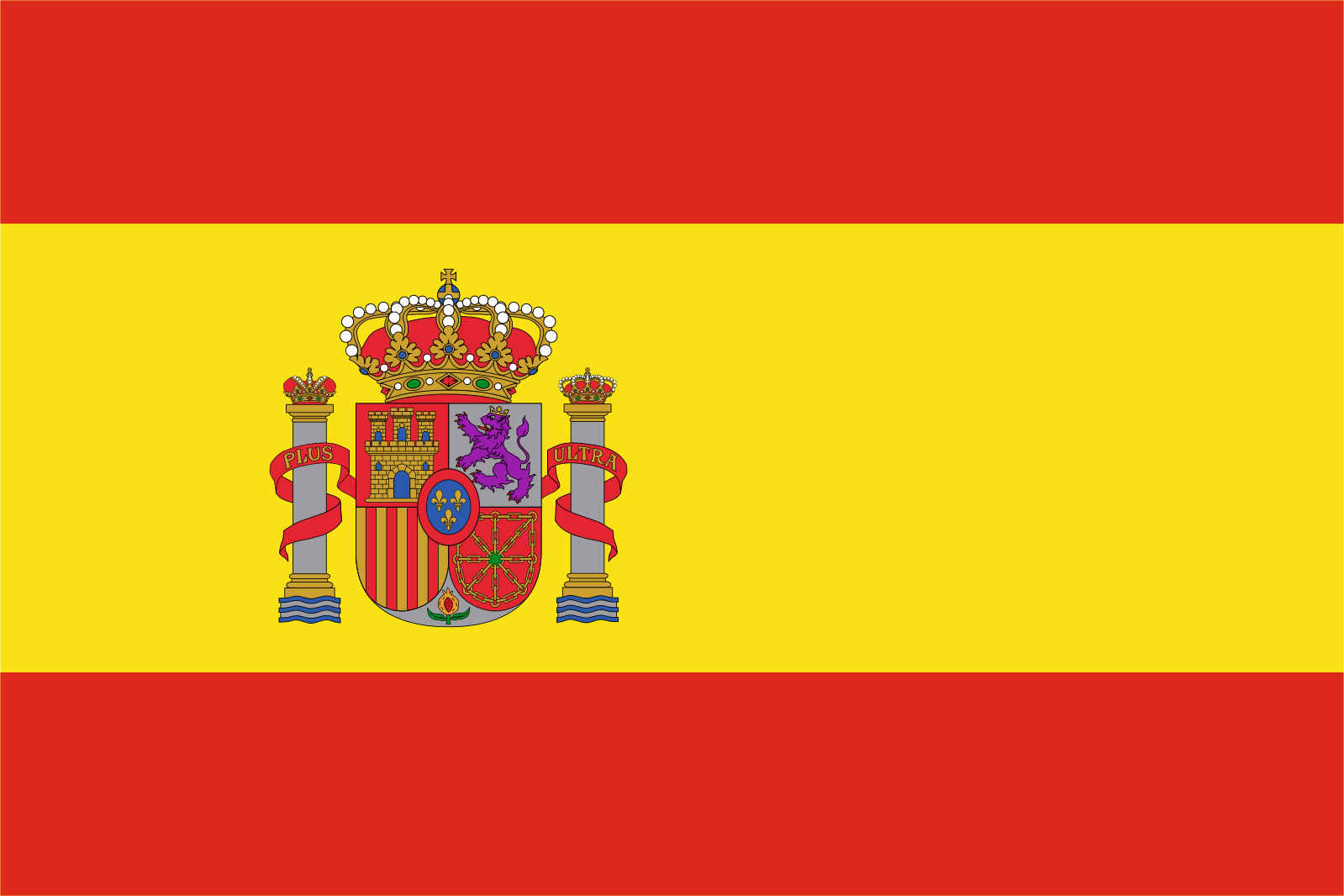 Nestle
The world's largest food and beverage company, with a presence in 186 countries. With more than 2,000 brands, some globally iconic and some regional, Nestle represents a wide variety of products.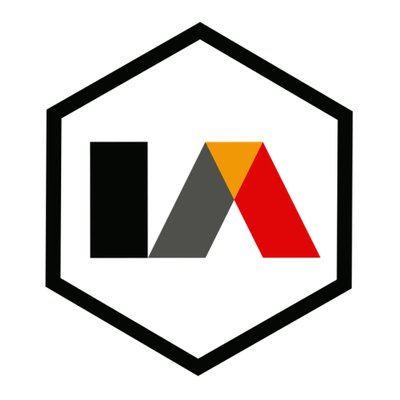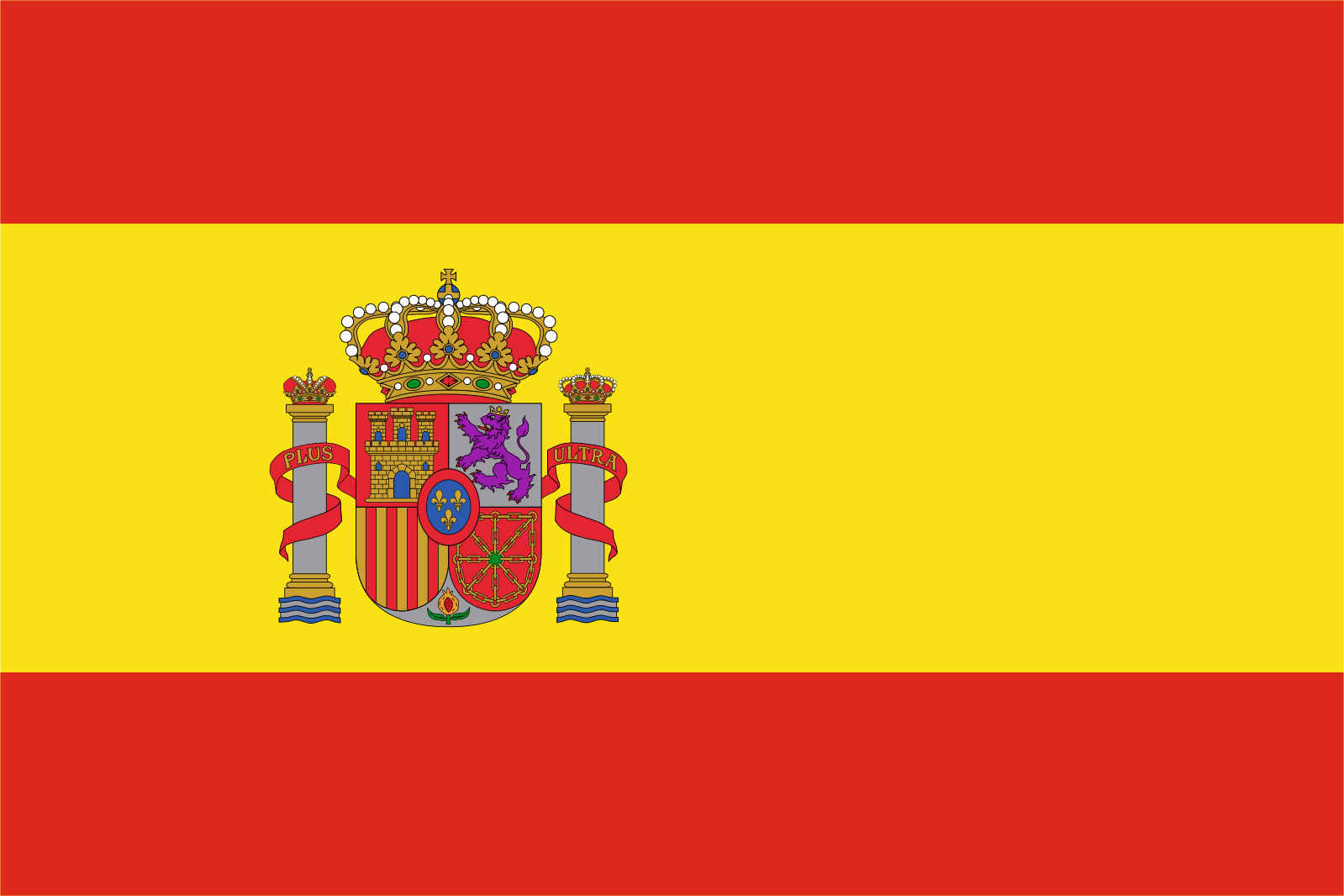 EMCO
"We are specialists in audiovisual engineering. We offer the best audiovisual solutions and design projects tailored to the needs of each client.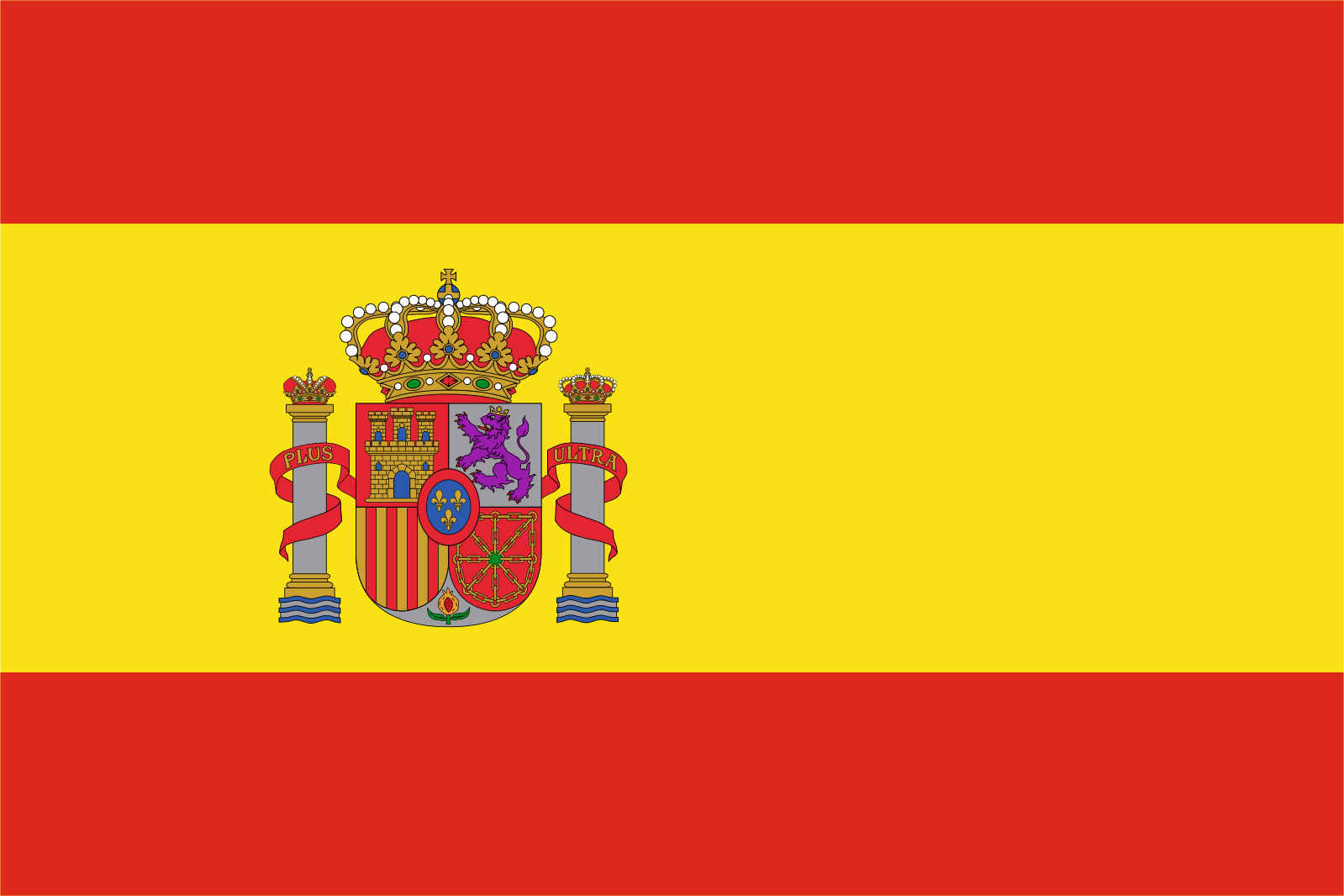 Ford
A multinational company of US origin, specialising in the automotive industry.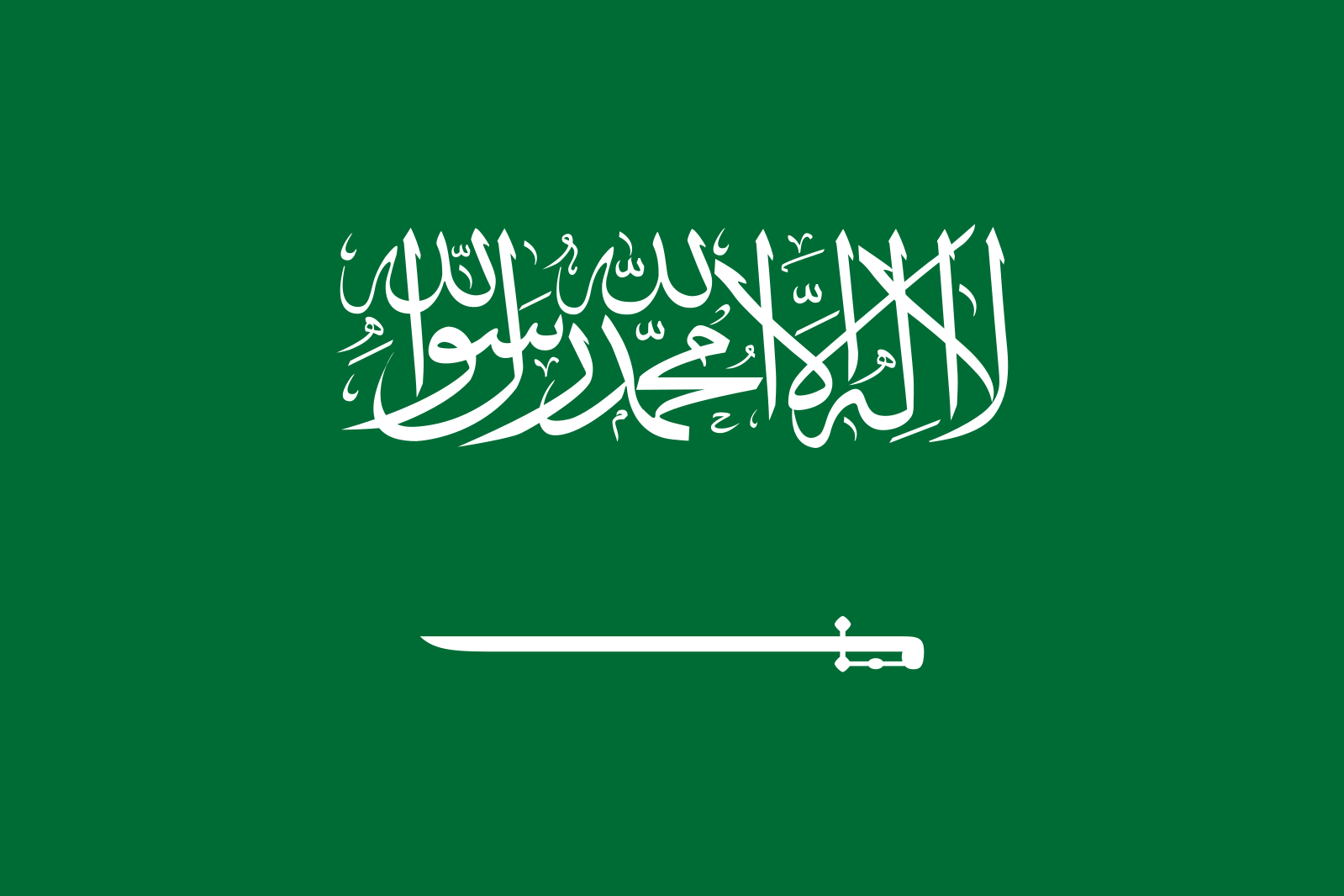 Saudi Aramco
Aramco is a Saudi oil, gas and petrochemicals company, with headquarters in Dhahran, employing 76,000 people worldwide.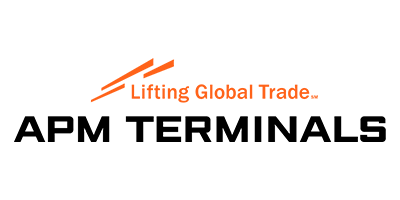 APM Terminals Medport Tangier
APM Terminals MedPort Tangier is one of the most technologically advanced, efficient and safest terminals in the world. Located at the Tanger Med 2 port complex, is designed, constructed and operated by APM Terminals.

Benntec
A strong force for the safety and functionality of companies and organizations worldwide: benntec Systemtechnik GmbH. In Bremen (our main office), Rostock and Berlin, more than 150 people combine their skills for the benefit of our customers. benntec has been a reliable partner for 30 years.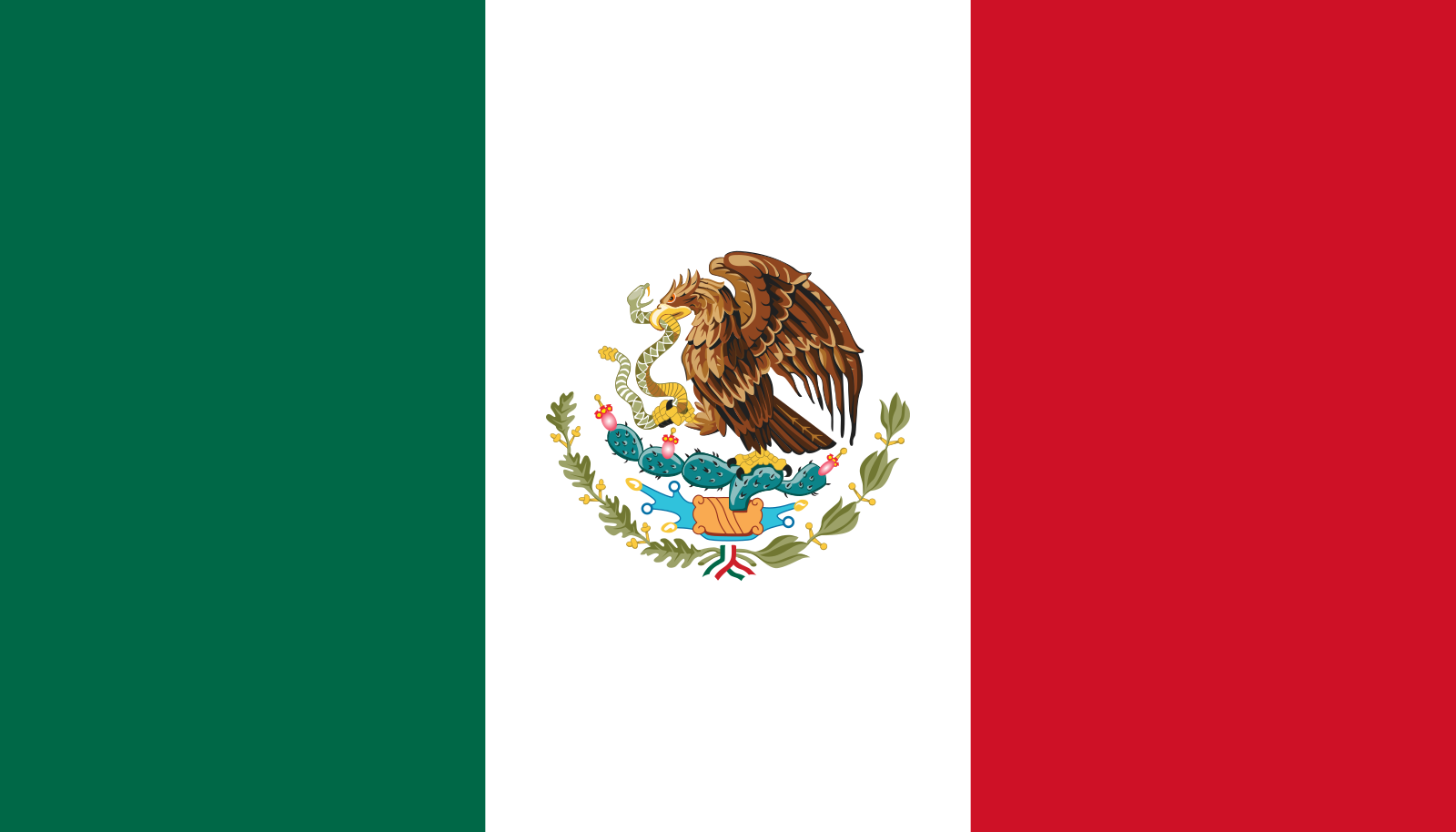 Lala
Grupo Lala, S.A.B. de C.V. is a Mexican food company focused mainly on the dairy and meat industry. It is present in Mexico, the United States, Brazil and Central America, and is one of the largest dairy companies in the world.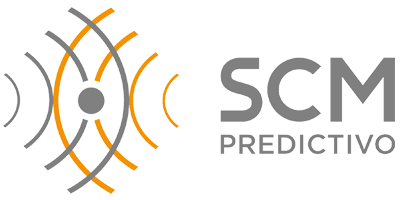 SCM Predictivo
Consultants in Industrial Predictive Maintenance, specialising in Mechanical Vibration Analysis.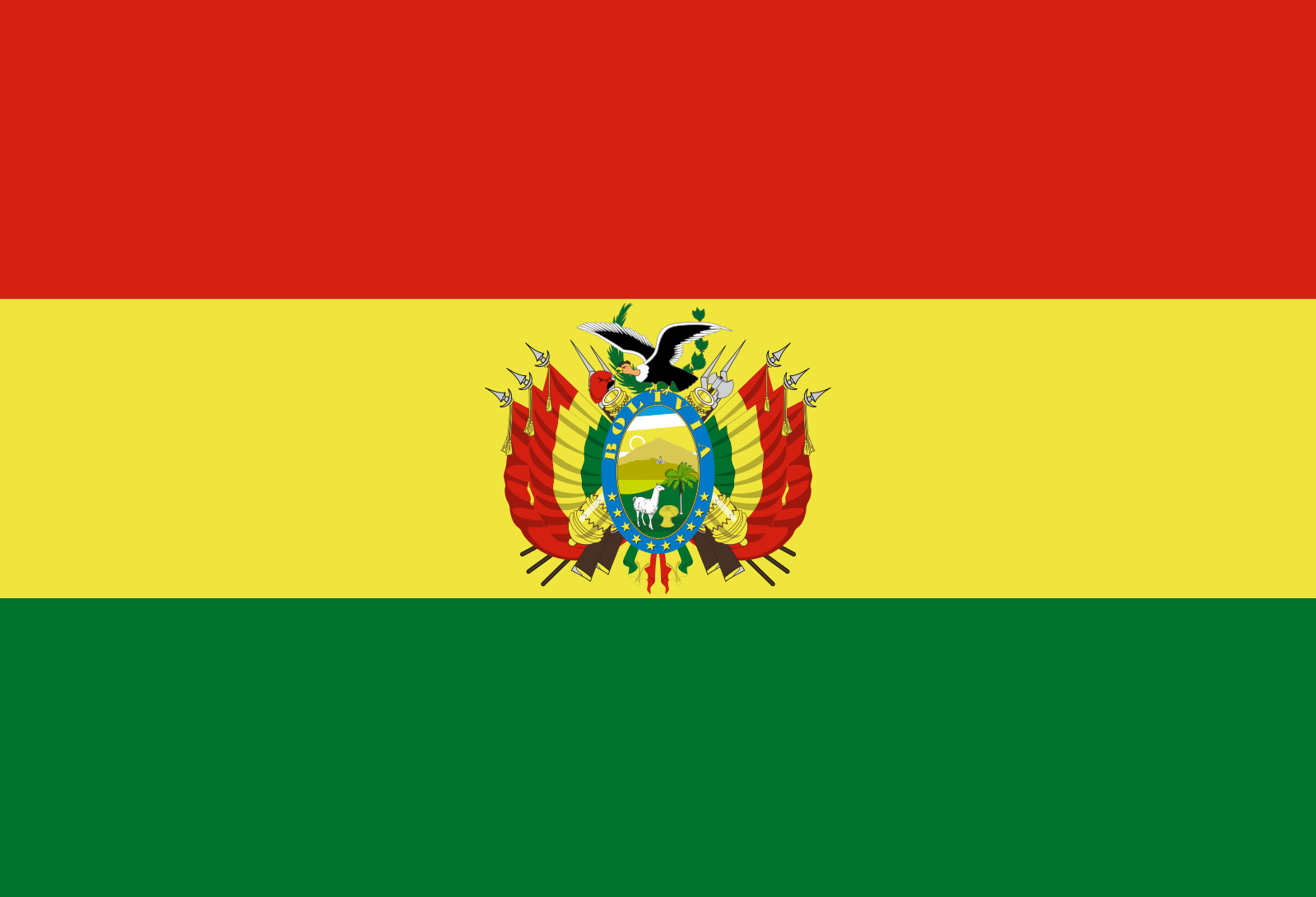 CBN
A Bolivian beverage company founded in 1877 by Alexander Wolf under the name Wolf & Company, which currently controls 90% of the Bolivian beer market share.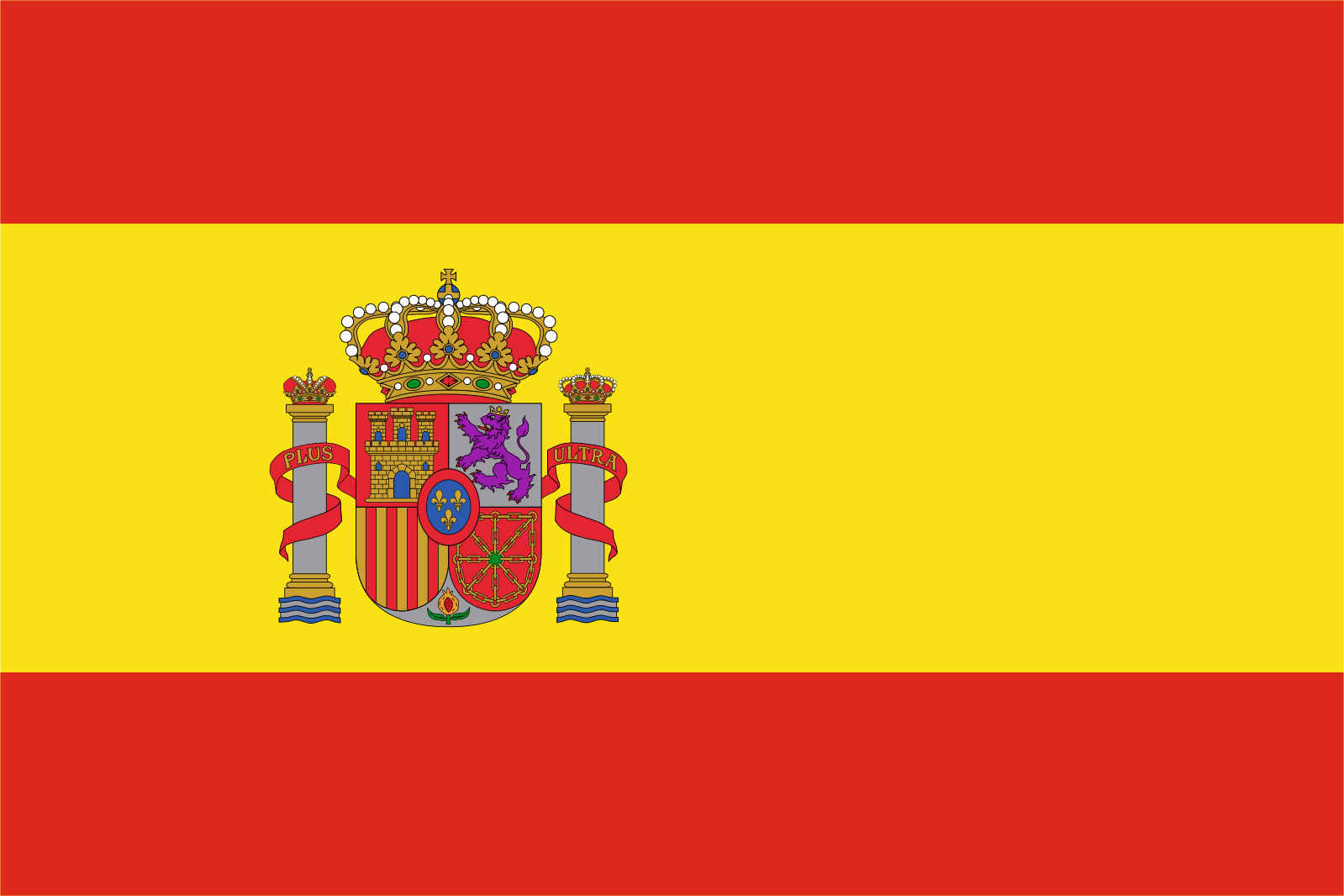 INERCO
It offers comprehensive solutions that promote sustainable industrial development. That mission since 1984, has positioned them as leaders in HSEC consulting, technology and engineering.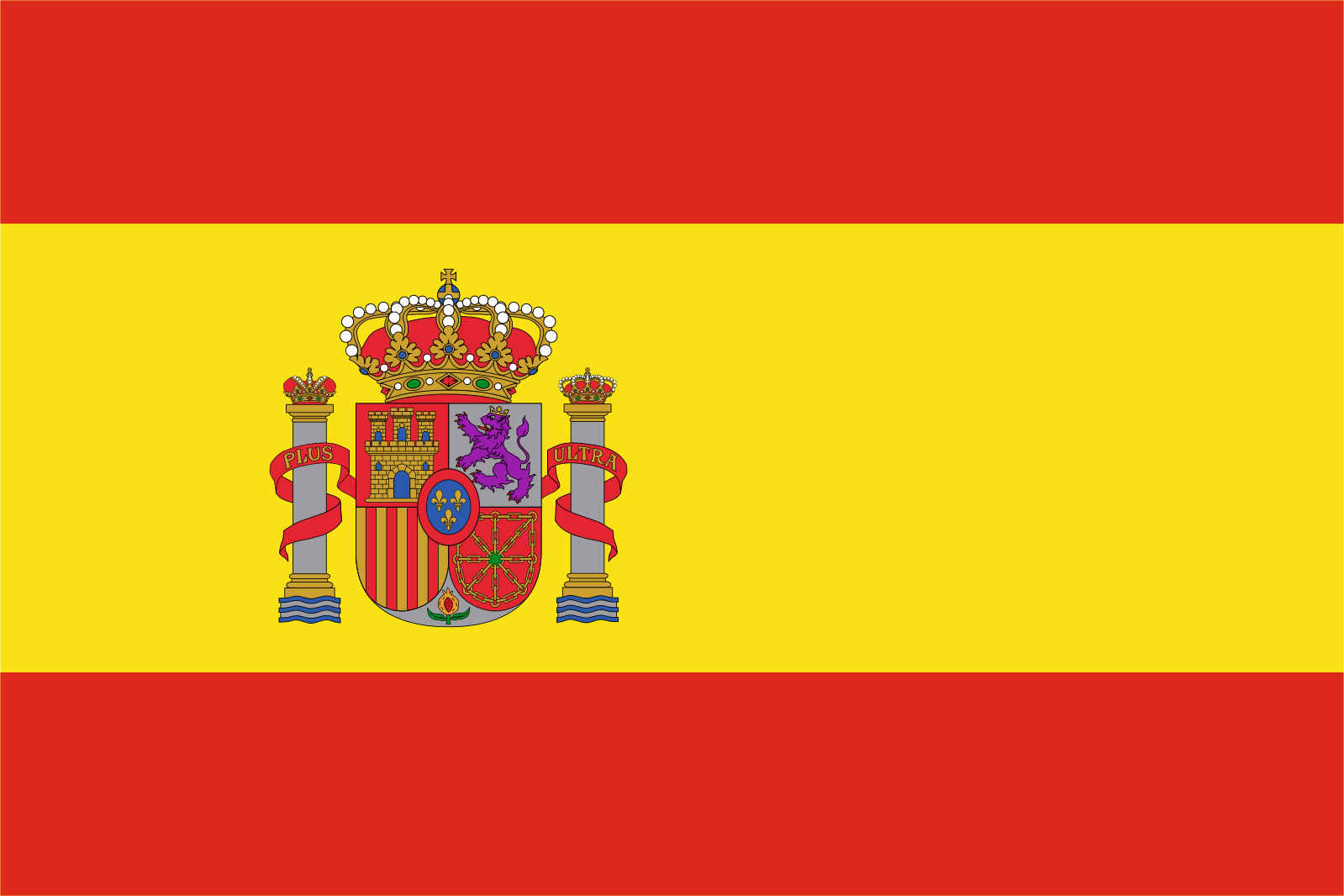 DS SMITH
A British multinational packaging company, based in London, England. It is listed on the London Stock Exchange and is part of the FTSE 100 index.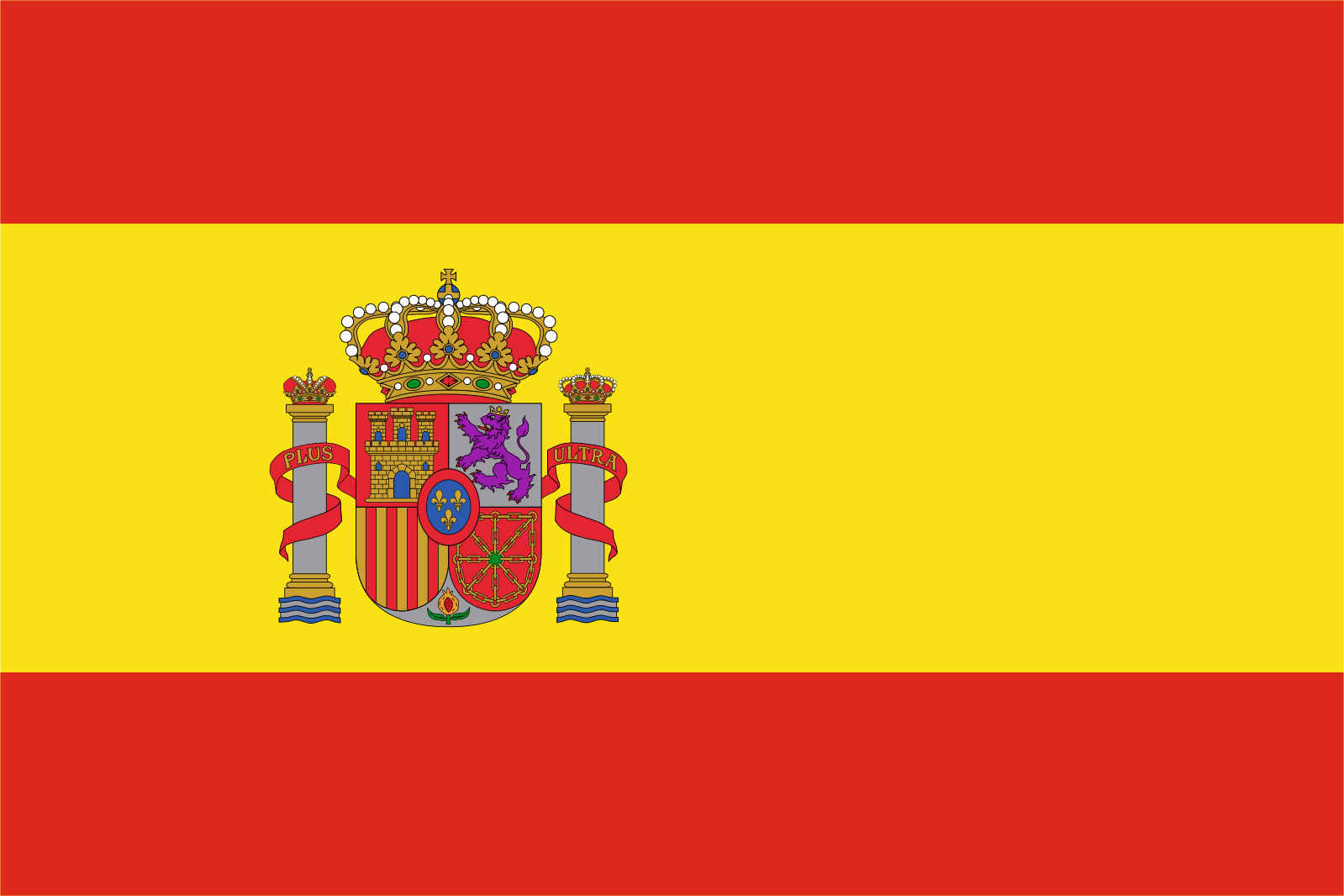 ANAV
Asociación Nuclear Asco-Vandellos Ii AIE generates, transmits and distributes electricity. The company provides facilities for nuclear power plants and other related industries.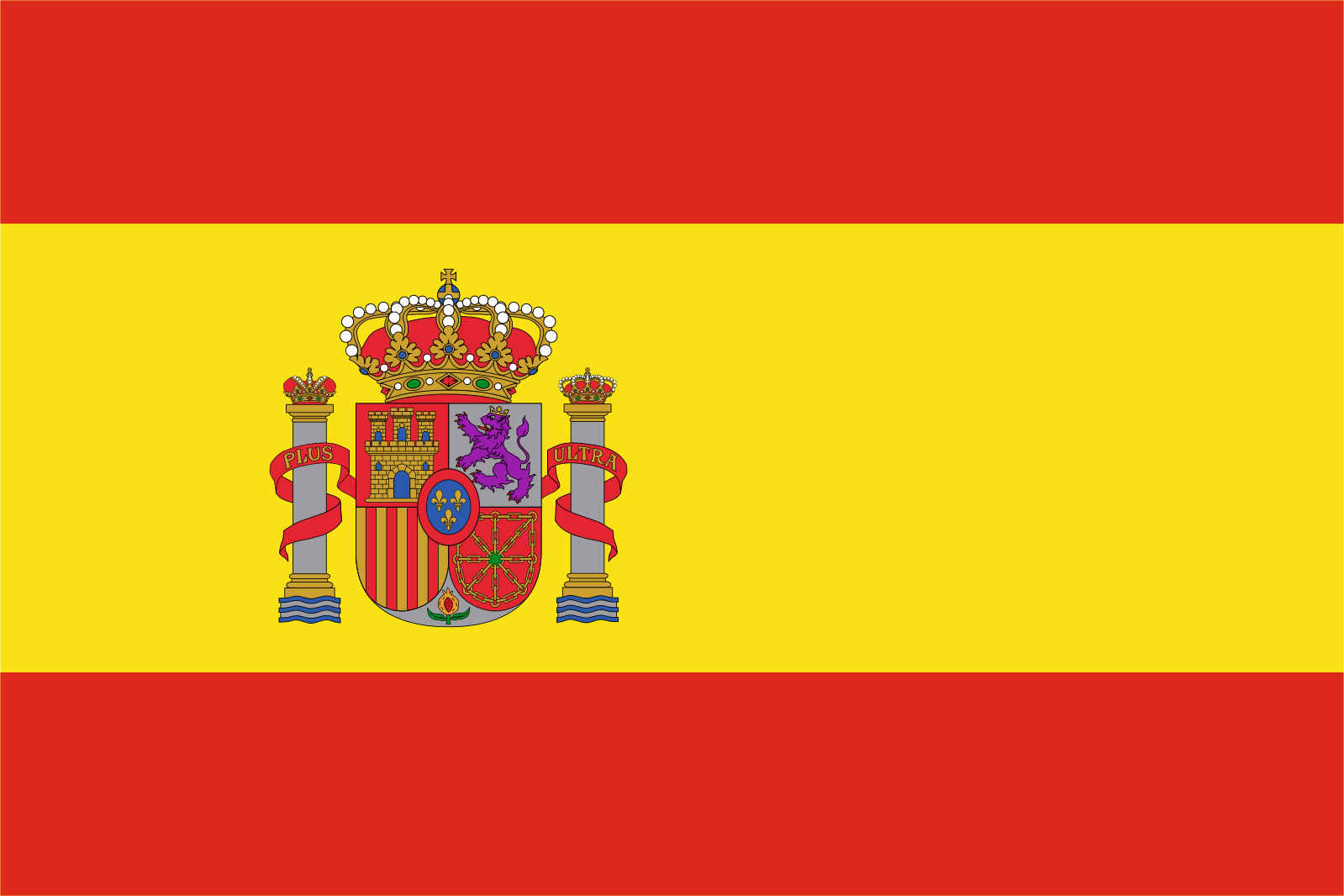 Lezama Demoliciones
Company specialising in selective demolition and sustainable dismantling; both industrial and civil, with Sustainability and Circular Economy as pillars in the execution.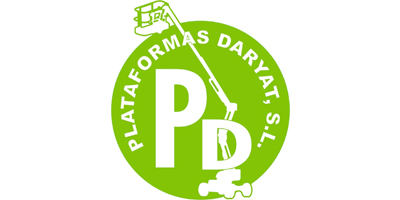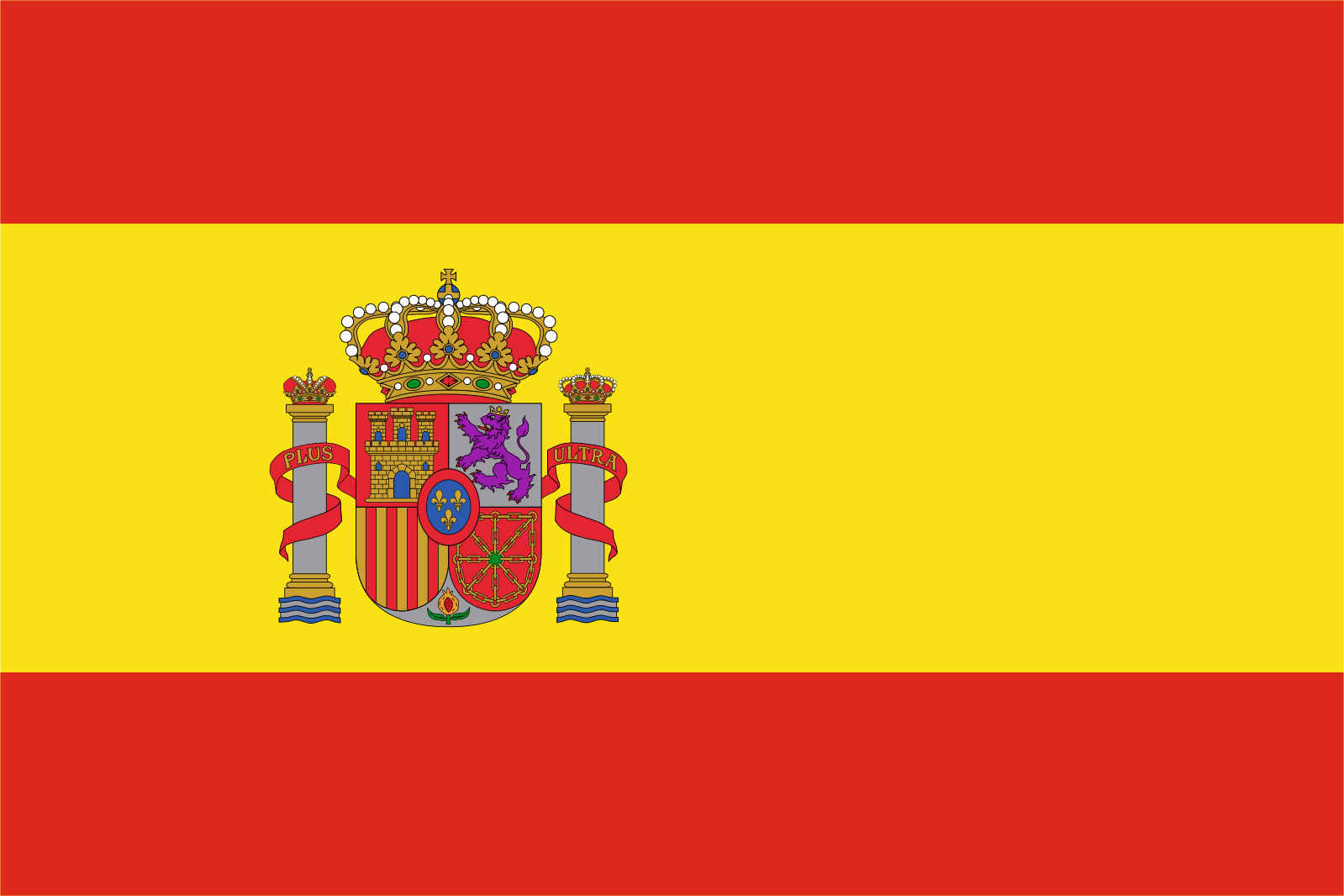 Plataformas Daryat S.L
For years, at Nifty Lift Spain we have been offering you a fast and efficient service. Official distributor for Nifty Lift hydraulic platforms.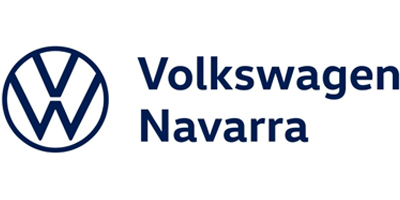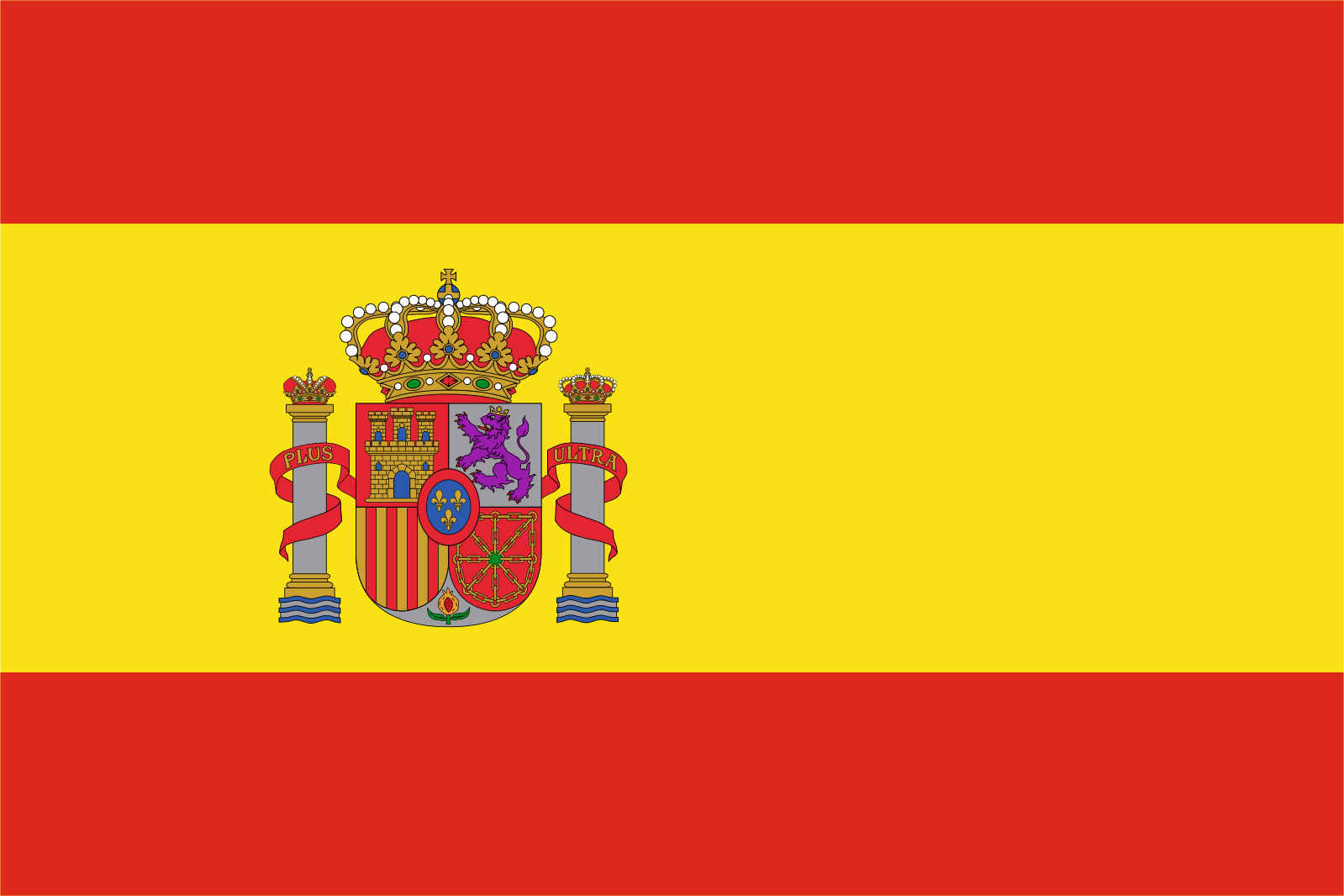 Volkswagen Navarra
Volkswagen Navarra is one of the 120 factories that the Volkswagen Group has around the world. We have been producing the Polo for the whole world uninterruptedly since 1984.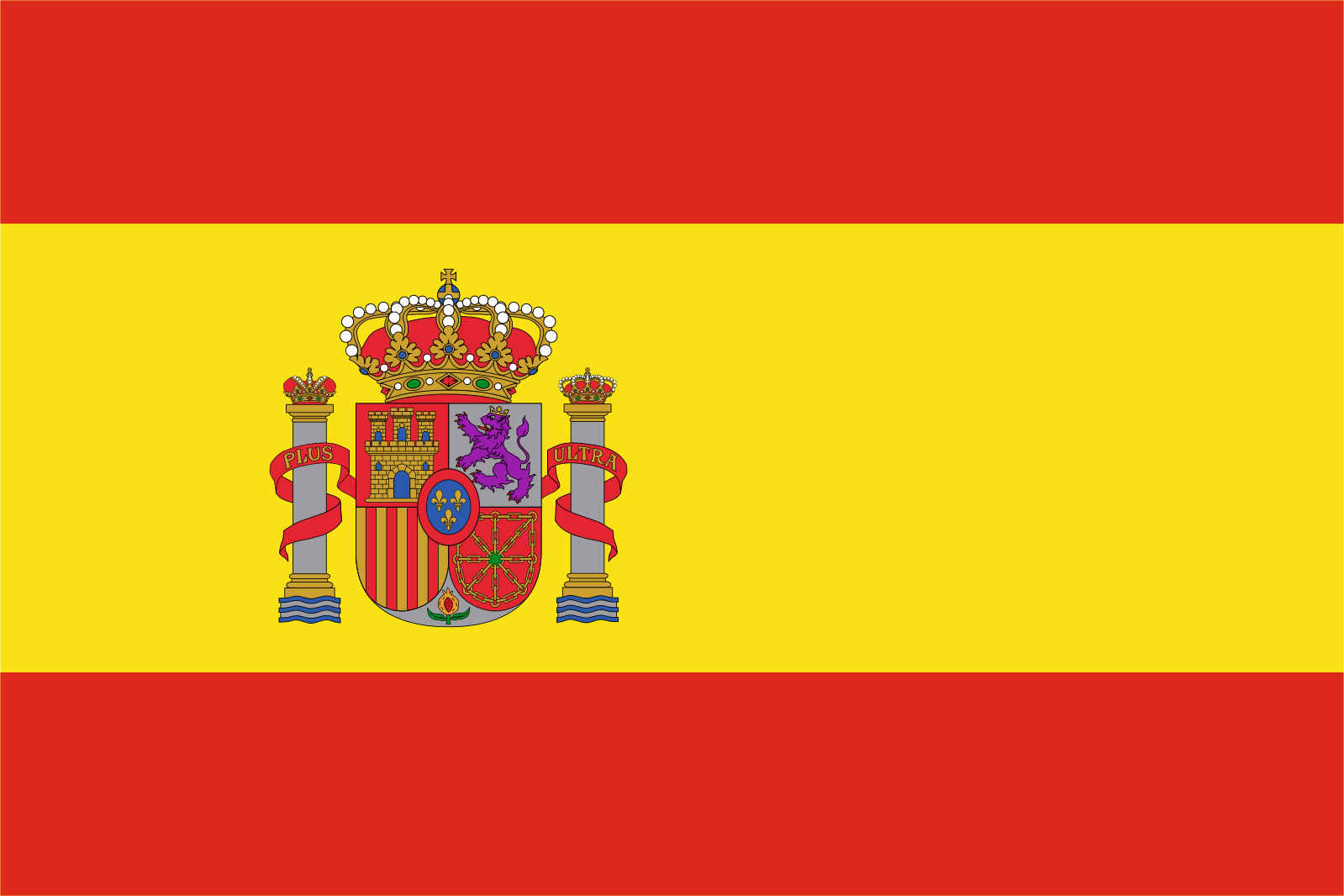 Cementos Capa
"The LÓPEZ GUILLÉN GROUP is made up of a group of companies with a vocation for growth and leadership in its two main strategic lines of business: integrated logistics and the manufacture and marketing of construction materials, with a presence mainly in the southern part of the Iberian Peninsula".


Matua Maz
Mutua MAZ is a nationwide insurance company, present in all the Autonomous Communities and Cities of Spain. There are already 88,000 companies that trust in the assistance of their workers, the management of their benefits and their training in occupational risk prevention.

Prosegur
It is a global security services company and the third largest company in the world in the private security sector and the first in Spain.