What type of training can you run with Ludus?


1. Guided training
The HSE trainer can have one-on-one sessions or work with a group of people. While one of the trainees goes into the simulation, the rest of the class watch what is happening on a screen.
This setting allows the trainer to set "traps" to make students make mistakes. That way, they can understand how vulnerable they are to having an accident and learn from the consequences.
That takes the method of learning by doing to the next level. It is a methodology that we call "Learn by Living".
This type of training requires a room that's big enough to interact with the simulation and let people comfortably enjoy the lesson.
2. Remote training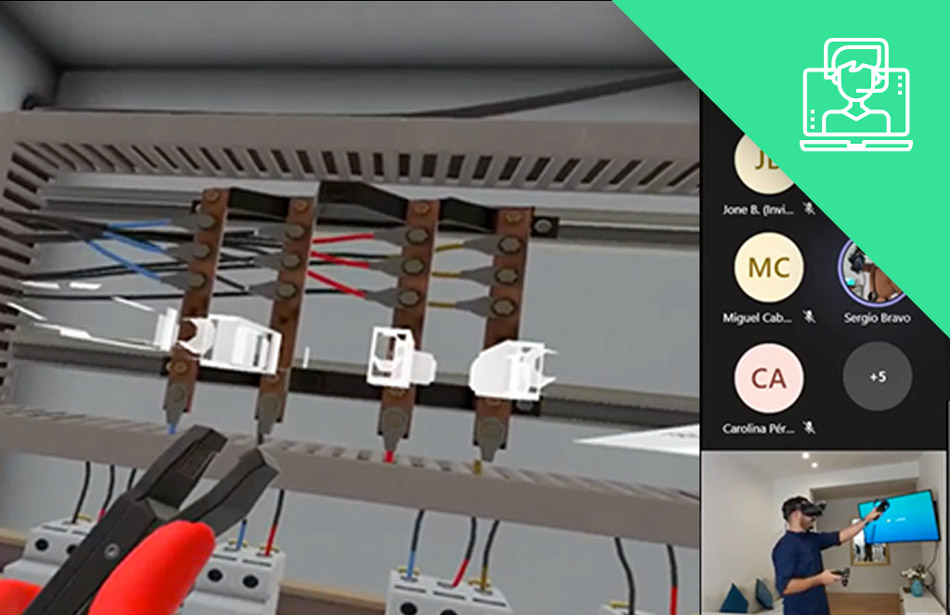 Some companies have employees all around the world, and they also have to be trained. Fortunately, Ludus supports webinar formats and dramatically enriches them.
Instead of just showing PowerPoint slides and giving an online lecture, the trainer goes into the simulation and shares the screen to the audience.
The session then becomes interactive because trainees can make decisions, see what would happen in real life and answer questions.
The students only need to have a computer, a good set of headphones, and the disposition to have a great time learning.
3. Self-training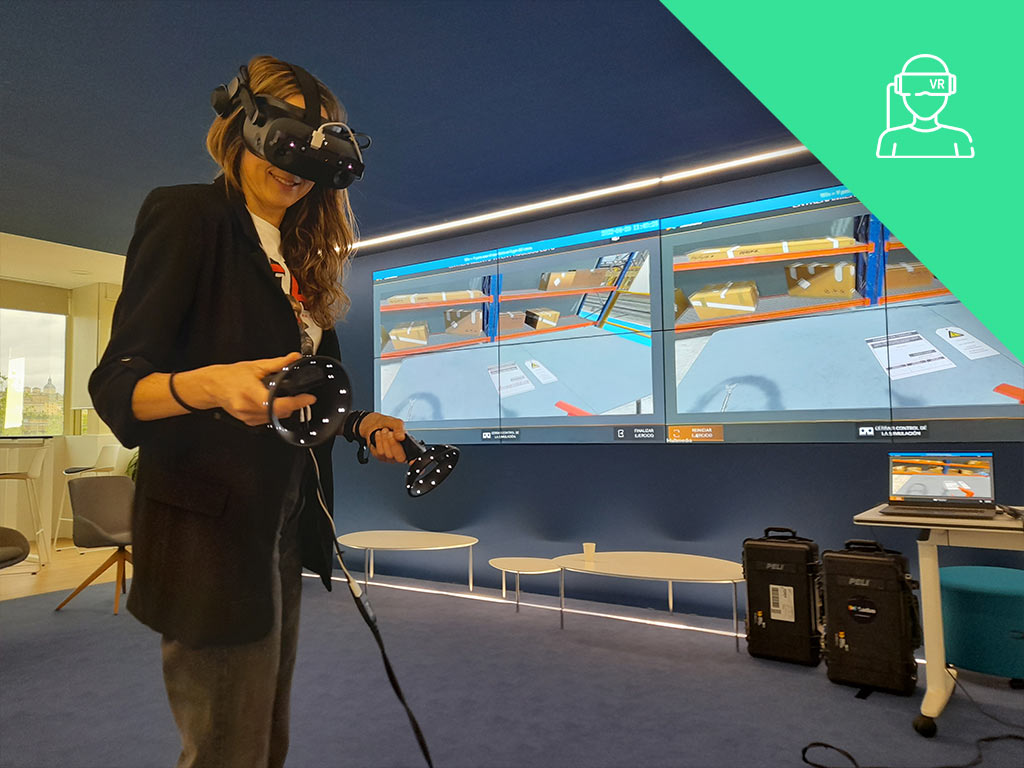 Self-training is an option that's revolutionizing HSE training in general. It allows people to train safety procedures on their own as many tiems as they want.
So, companies are setting up "Virtual Dojos", and scheduling recurrent HSE exercises for their workers.
Since it's on demmand, people can choose when to train. And the best part is the system will record all the interactions so that managers can easily check upon their progress.
Now, there is a system that guides trainees throughout the simulation. It is great to consolidate knowledge and develop proficiency.
Without it, the simulations become a perfect tool for accurate and unbiased evaluation.
The setup for this is a little more demmanding. Ideally, you want a dedicated room for this and someone that makes sure the right person is going through the simulation.