Realistic HSE training with VR that makes people care about safety in the workplace
Ludus is the first european platform that uses virtual reality to enhance the work of HSE trainers.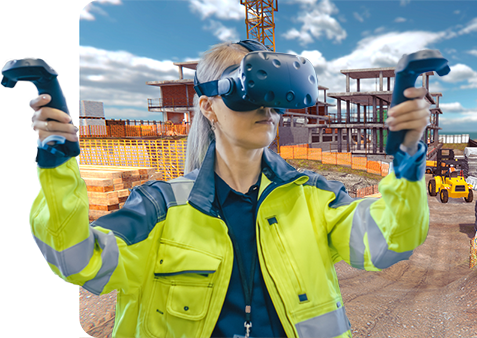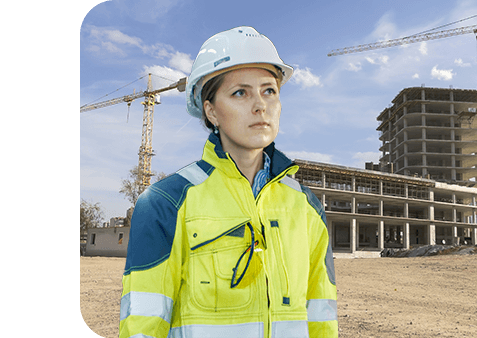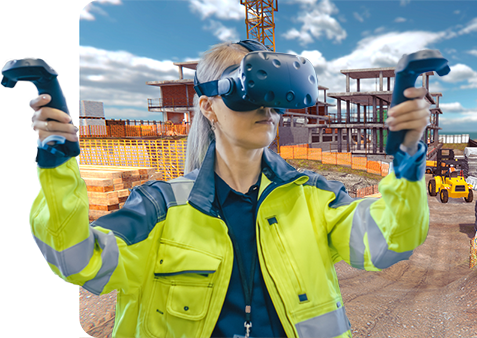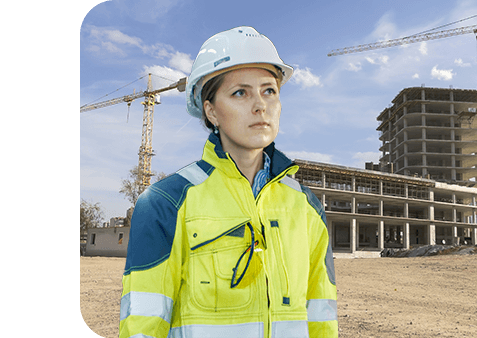 ¿What is Learn by living?
Learn by living is a training methodology that incorporates the ability to make mistakes and learn from the consequences. And virtual reality is the key to implement it in safety and security tranings.
Trainers can incorporate exercises that would be too dangerous and expensive in real life. Plus, our innovative evaluation system lets the trainer proof the stundents actually learned the lesson.
Hours of technology development
Hours of training in the platform in 2021
Completed exercises in the platform in 2021
Percentage of renewed suscriptions
Percentage of trainers that recommend the platform after learning how to use it
The first virtual reality platform for HSE training
Headquarters Bilbao (Spain)
Office in LATAM Mexito City (Mexico)
Companies that use Ludus are in 16 countries and 4 continents

All simulations. A single platform
19 simulations with more than 500 exercises. 25 simulations by the end of 2022
We are constantly adding new simulations and exercises to our platform
Fire safety
People use around 1.200 virtual fire extinguishers in Ludus platform
The average fire extinguisher costs 100€
The refill costs around 50€
Plus, it reduces the environmental impact of fire safety training.
Our simulation is helping companies save around

60.000€/month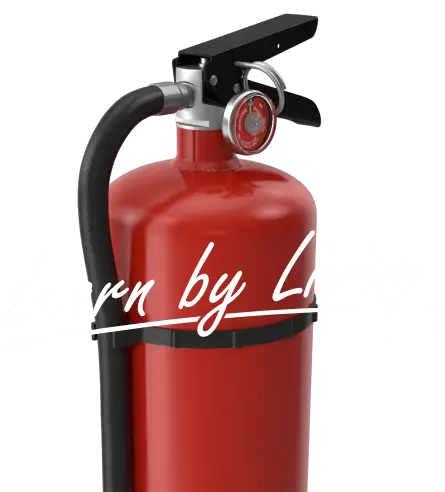 Hand injury prevention
Hand injury potential accidents identified in time
Completed exercises
Employees that have completed the simulation successfully
Top 5 most used simulations
Fire safety
Plant risk prevention
CPR
Plant risk assessment
Postural ergonomics