Do you want to become a Ludus Partner?
Ludus is a VRSaaS platform with a catalog of simulations used to train, educate and raise awareness among workers about workplace safety.
How does our technology work?
The Ludus platform is constantly updated with new content and exercises through a usage license that includes support, maintenance and adoption services.
To use the simulations, it is necessary to have hardware that can be acquired through us or our partners: VR glasses, controllers, a computer (PC Ready VR) and accessories such as an adapted extinguisher or a sensorized bust.
---
Compatibility with:
HTC, Oculus, HP Reverb, Pico.
Why should you become a Ludus Partner?
Our solution is a pioneering VR SaaS platform in the Spanish-speaking market and in the HSE sector.
We are looking for channel partners.
Our program aims to generate benefits for partners, through the sale of licenses, hardware or the complete implementation of the service.
Being a representative of Ludus will allow you to have a pioneering VR solution in your portfolio, increase customer retention or provide complementary services.
You will have the help of Ludus for business development, technical support and comprehensive onboarding.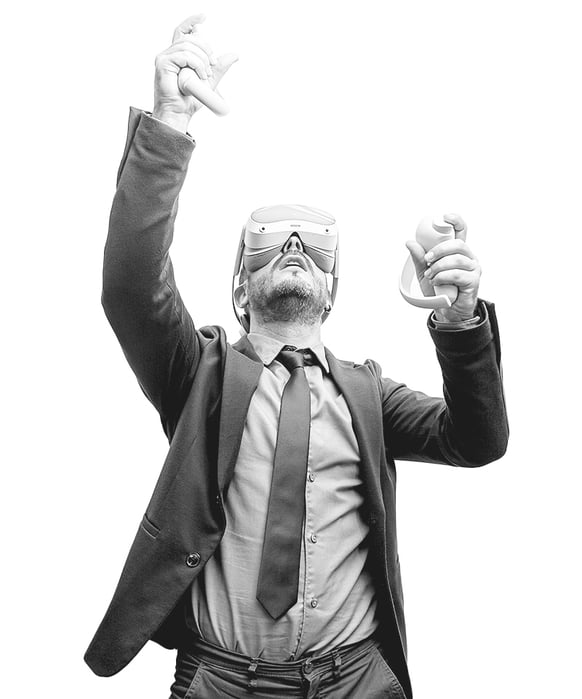 What type of partner do you want to be?

We are looking for partners for the sale of our licenses and implementation of the service.

It all depends on the level of commitment and the commercial process or after-sales management you wish to undertake.
Select the type of partner that best suits your company.



Commercial Process and After-sales

Level of commitment and responsibility of the Partner

Alliance
Prescribers of potential clients. Minimum portfolio of 100 clients, sales margin and Ludus accompaniment in the sales and after-sales process. Marketing investment, sales team as minimum requirements.

Reseller
Sale of license and sales margin for it. Companies with +30 clients in their portfolio, with a commercial structure, VR equipment for demonstrations, investment in marketing and sales team. Ludus is in charge of the implementation with the support of the partner.


Solution Provider
Suppliers of the complete solution, from prospecting and commercial closure, to the implementation of the solution. Minimum portfolio of 50 clients with a current sales team. Investment in marketing, demonstration equipment, HSE certified trainer, support and customer success.


Consulting companies, training centers or certifiers in occupational risks

must purchase the licenses defined by category and go through the onboarding process

to be able to apply to become a Ludus partner.

Benefits for
the partners
Comprehensive onboarding. Commercial and product training. Marketing materials and sales resources.
Marketing and sales resources.​ Collaborative content (blogs, social media, web designs, content, technical data sheets, one-pagers, presentations, webinars).
Margin, discounts, incentives. License margin, incentives for sales and performance.
Commercial support. Support in the sales process and follow-up.
Technical support. ​Technical support to resolve partner customer incidents.
Customer success​. Customer success team to support the adoption and after-sales process.
Digital positioning. Visibility to Partners Ready on our website.
Qualified Leads. According to the partner's performance, qualified leads will be sent through the website.
Who is our

Partner Program

aimed to?


Companies that provide software or hardware to industrial companies. HSE, education or health consulting firms.
Companies that implement technological solutions such as LMS, custom developments or technology services. Plus if they specialize in HSE.
Companies that offer solutions, services related to occupational risk prevention or Industry 4.0.
Digital transformation or digitization consulting firms.
Immersive technology agencies that want to offer a VR training SaaS platform.
Do you want to become a Partner?
We want to learn more about your company, please complete this form and once you have provided this information, we will contact you for the next steps.
Registering with this form does not mean that you have been approved as a Ludus Partner.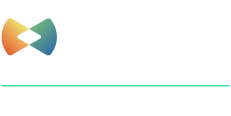 Our Partners